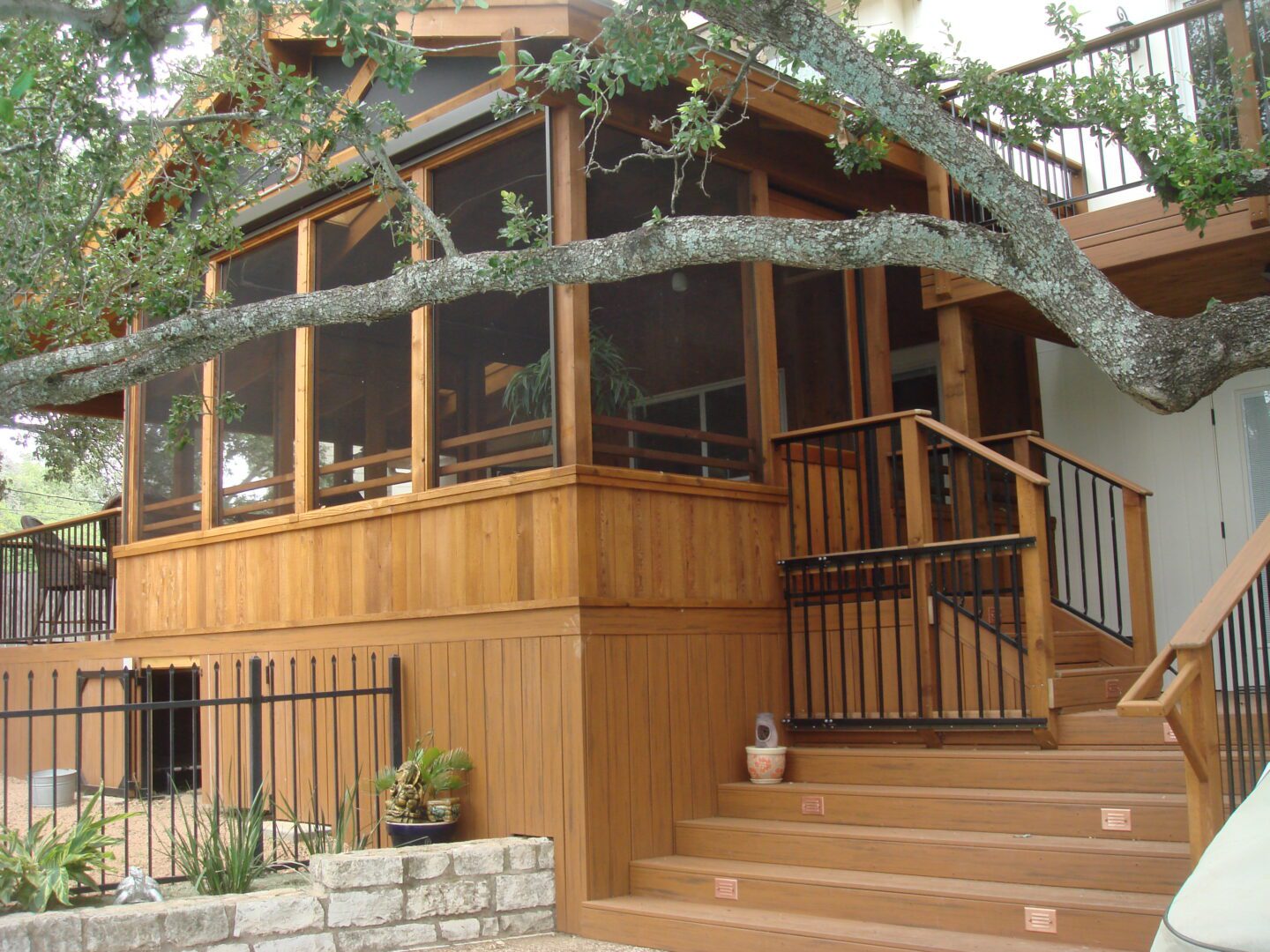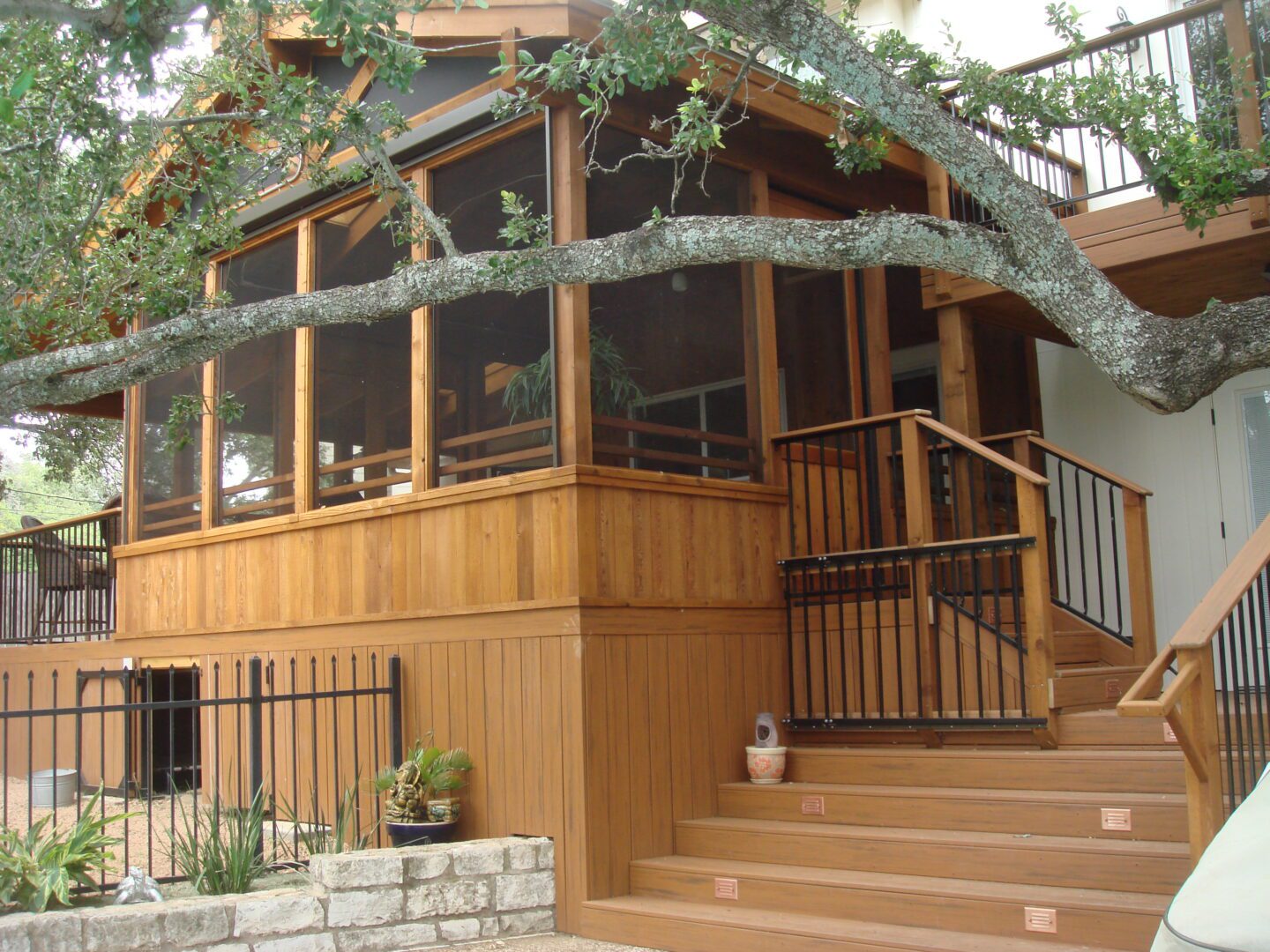 Decks & Balconies
Accent Deck Design has extensive experience in designing and building balconies and decks. We've included just a small portion of our work and examples in order for you to experience the innovative design and understand the breadth of our capabilities.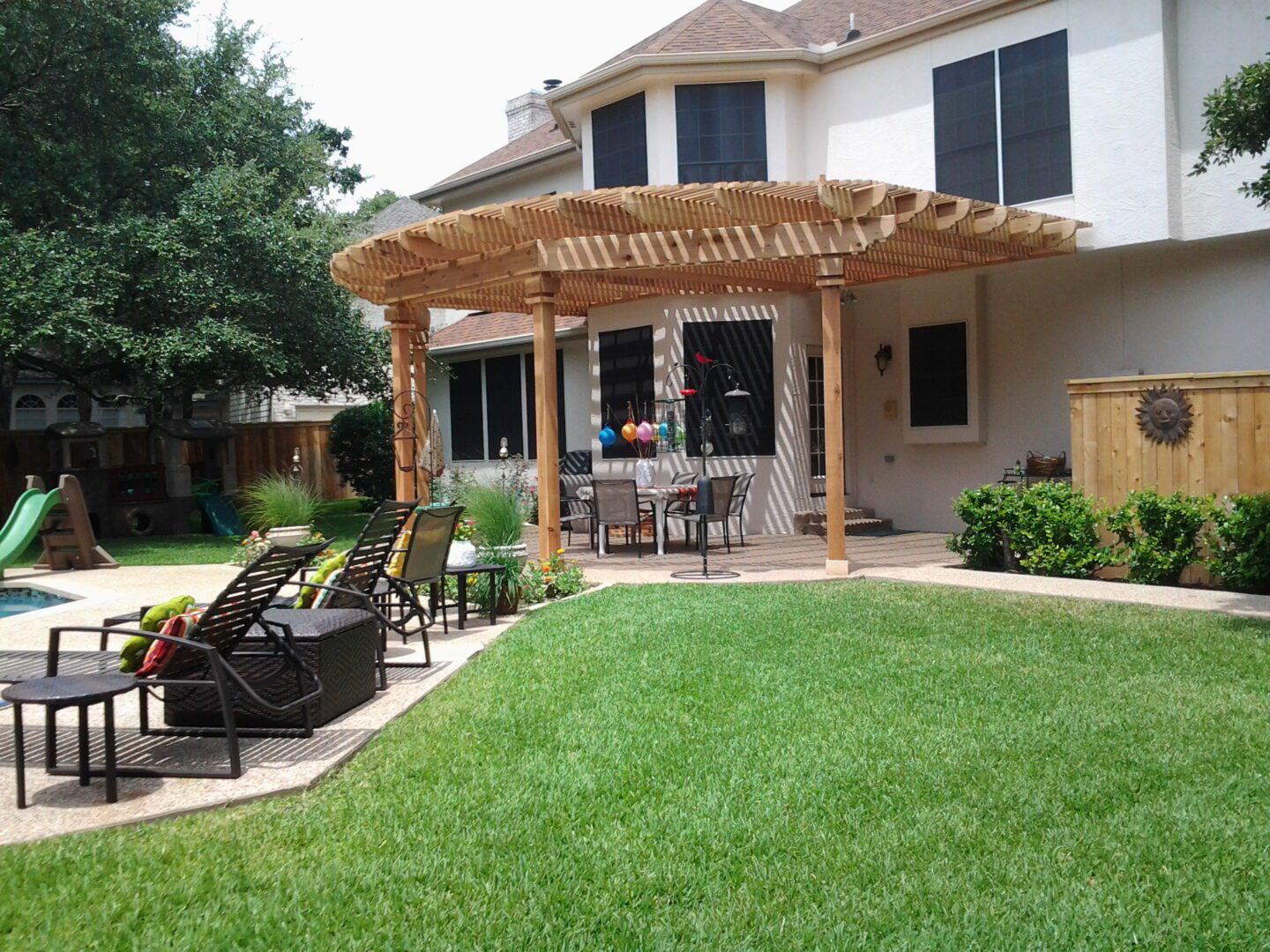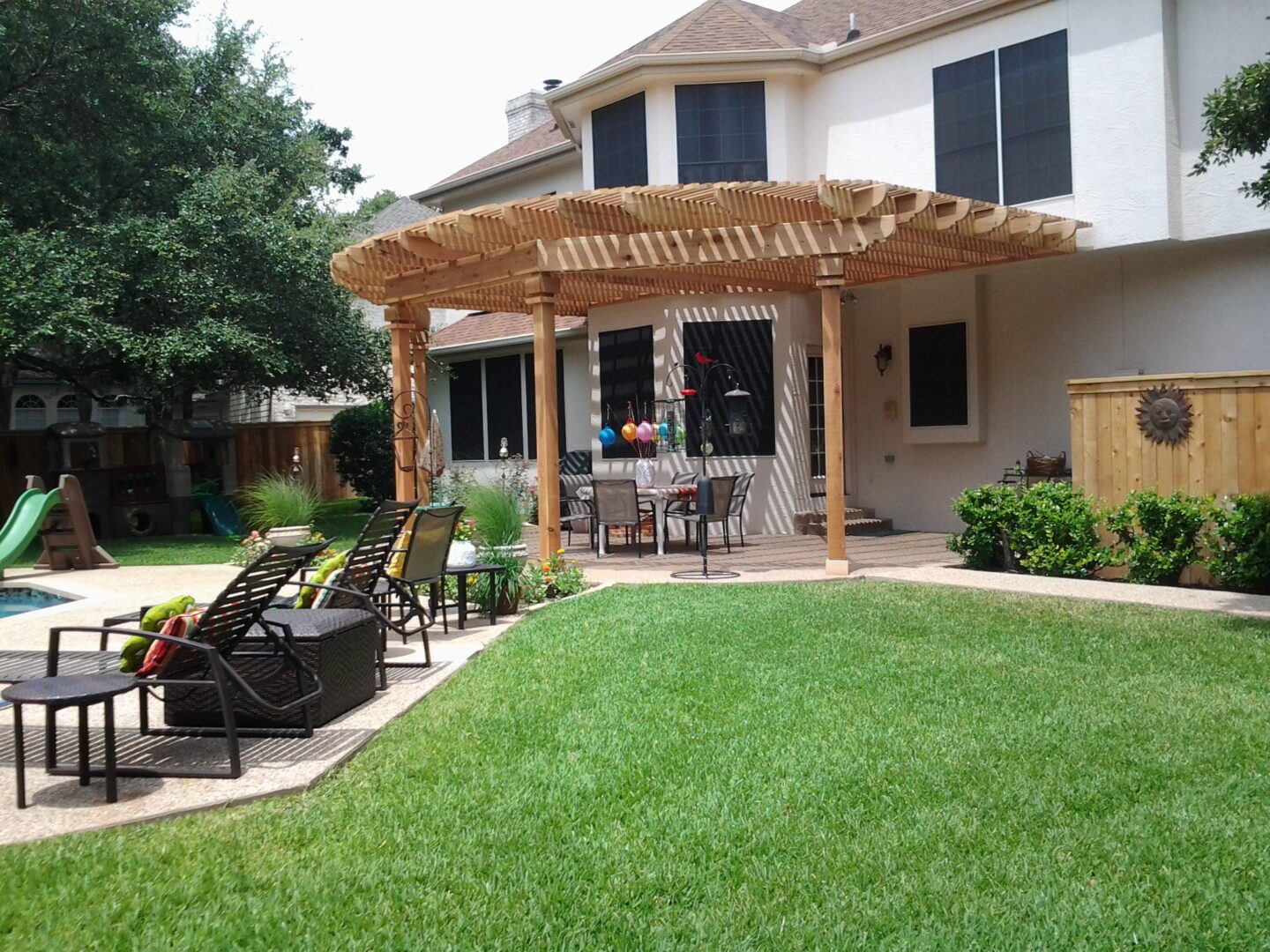 Pergolas & Shade Arbors
Pergolas and shade arbors enable you to enjoy the outdoor area you're so fond of without the scorching heat and unbearable sun. By reducing the temperature and providing shade, a pergola or shade arbor allows you to enjoy the outdoors without feeling that you're still inside!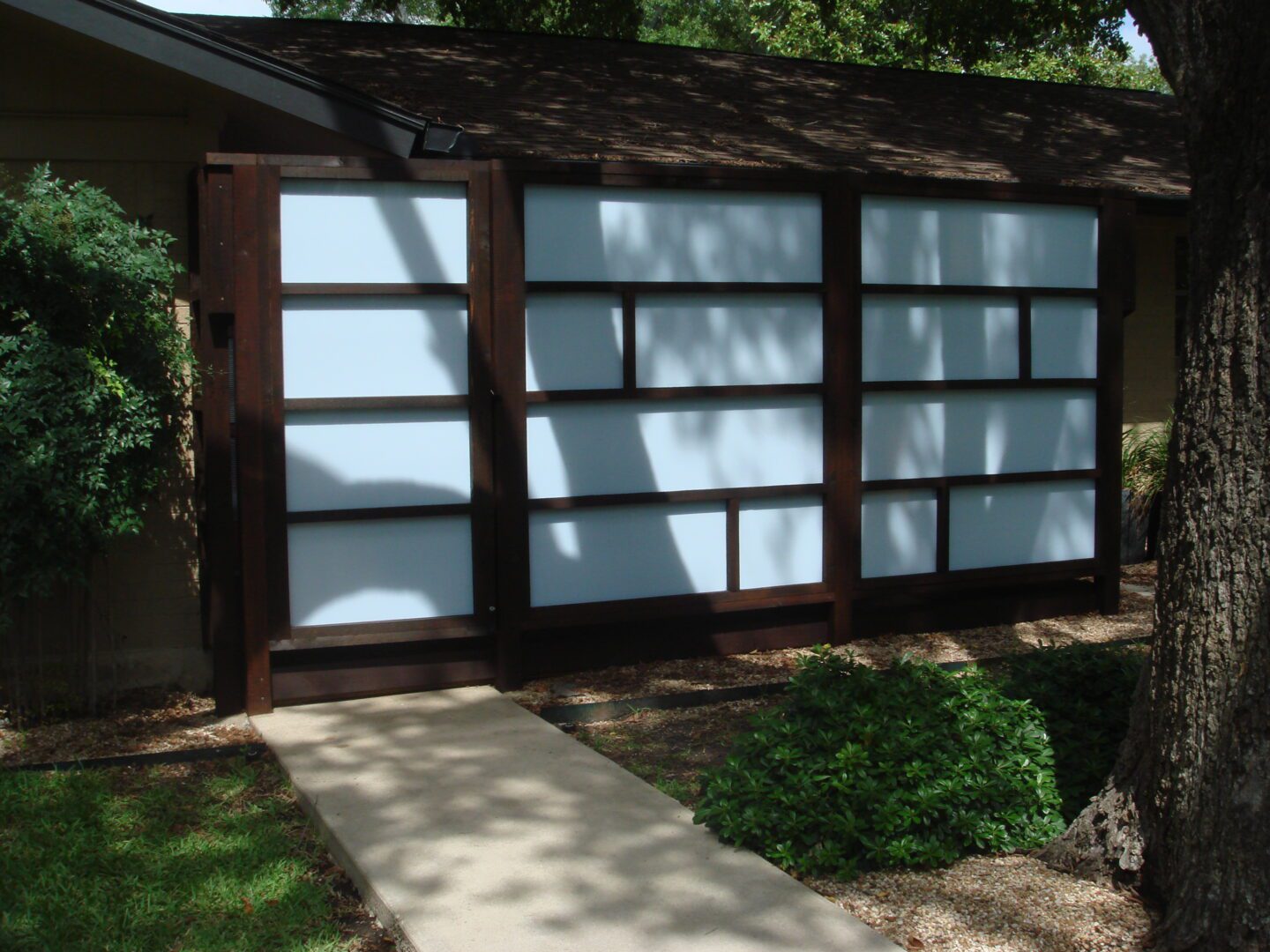 Privacy Screens
Screens are a great way to divide an area or hide an eyesore like an air conditioning unit or generator while keeping the design and beauty you've already created for your back yard or space. Accent Deck Designs offers privacy screens in Austin and beyond.
Get the Deck You Desire with Composite Deck Builder Austin TX
Your Austin home can really come alive when you have a custom deck, balcony or pergola installed. Our Austin, Dripping Springs, Bee Cave, Spicewood, Cedar Parks, Round Rock and beyond home remodeling contractors have been creating custom decks and other home additions for a number of years. When you choose our Austin composite deck builders after searching for "deck builders near me", you'll find that we are a professional Austin custom deck builders company that can create a deck that transforms your yard into a beautiful oasis. Consider using our home remodeling contractors Austin builders service. We have the expertise and experience to create great designs that we know you'll really enjoy.
Custom Deck Builders Austin Professionals
An advantage of having a new deck installed is that it adds beauty as well as extra space to your home. You can use your new deck to do a number of things such as barbecue, add furniture, store other household items, or just sit on it and relax. Our Austin Wood deck builders have experience designing and creating these open-air living spaces, and we only use the best, high-quality materials when building a new deck. Our wood deck builders Austin contractors handle all types of designs and styles so that you can find a unique looking deck that will complement the outside of your home.
Are You Searching For Deck Building Companies Near Me?
When you're searching for a composite deck builders Austin company, you're probably interested in adding a beautiful deck to your residence. At Accent Deck Design, we provide the know-how and deck building experience that you're looking for in a deck building company. By choosing to use an experienced company with many years of creative designs under their belt, you'll be provided with a deck, shaded arbor or balcony that's perfectly designed for your home's requirements. Get in touch with us today so that we can start helping you design an addition for your home that will bring out the beauty in your property for a number of years.