About Us: Azek Deck Builder Austin TX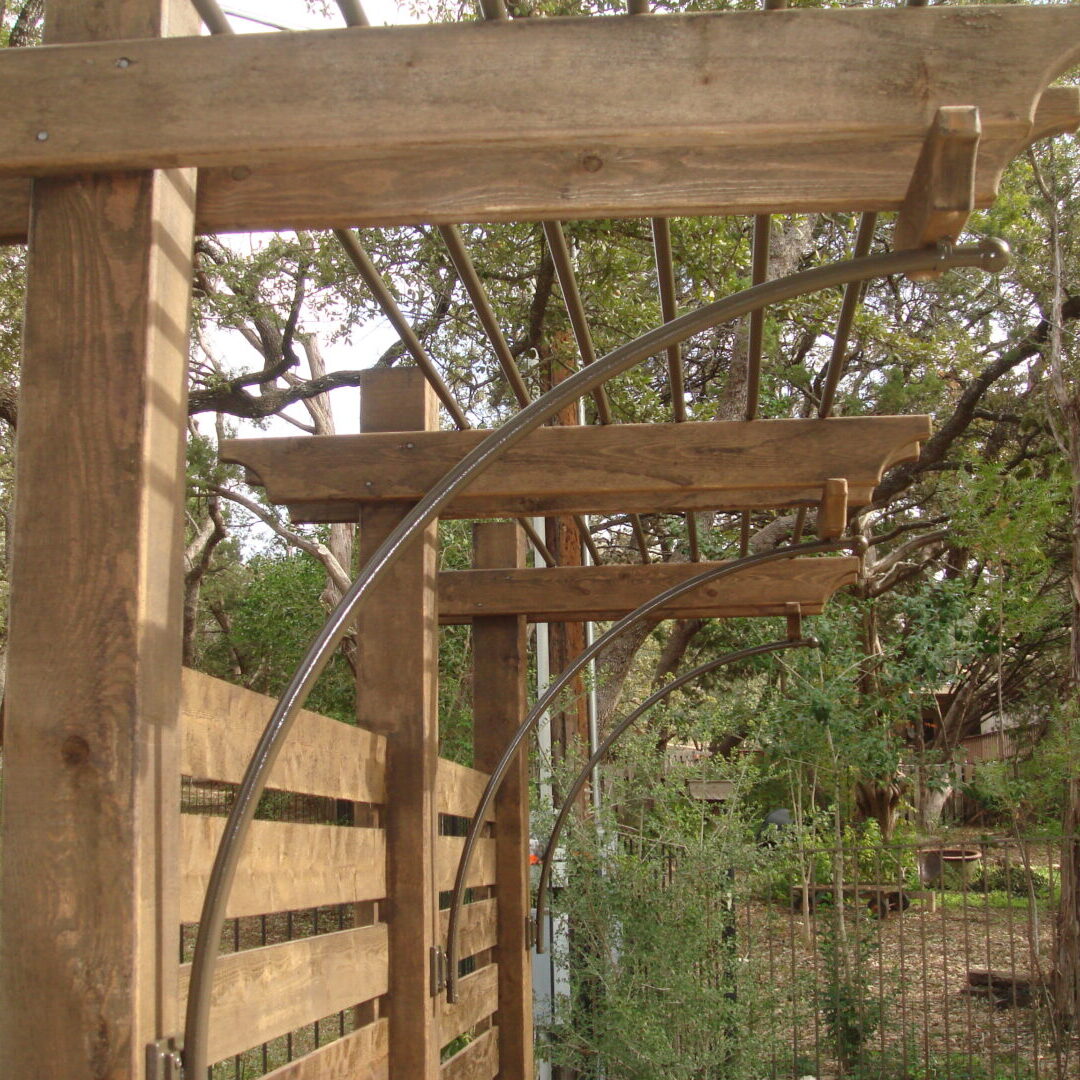 James McDowell, owner and operator of Accent Deck Design has over 20 years of experience designing and building decks in Austin, Texas as well as the surrounding Central Texas community. His deck builders Austin TX company has had the opportunity to work with many individuals in the area who have wanted to have a beautiful structure added to their home or commercial area. Whether that's a deck, pergola, sun arbor, balcony or privacy screen, our Austin deck builders company is committed to designing and creating unique structures that add functionality and beauty to your living space.
An Austin Deck Contractors Experience
From custom homes to the diving platforms at the University of Texas, James has a wide range of experience building and designing structures in a wide range of areas. However, his Austin deck company specializes in creating a getaway in your backyard or community center. By designing and creating unique and beautiful decks or other structures, it helps to enhance your living space and adds a great deal of functionality to your property. Through the design and creation of fencing, privacy screens or a sun arbor, you're able to have a new sense of privacy or an area where you can sit, relax and enjoy some cool shade.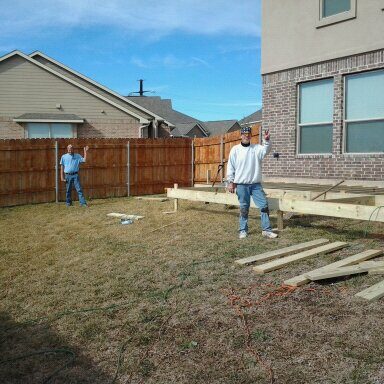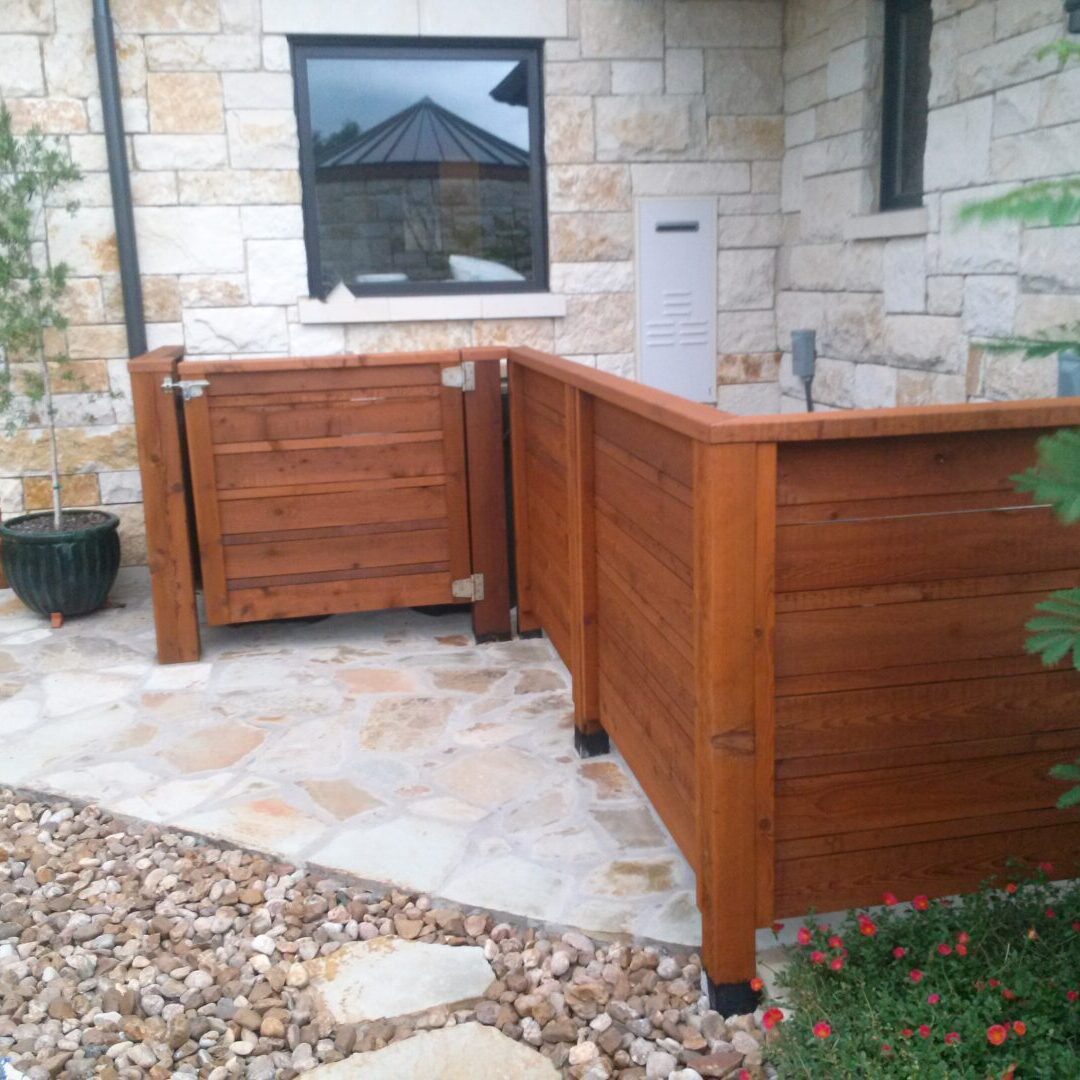 Our Deck Company Austin TX Commitment
As one of the leading deck contractors Austin TX builders in central Texas, Accent Deck Design is committed to designing and creating a unique structure that's aesthetically pleasing, highly functional and perfect for your requirements. If you take a look at our portfolio of past designs and builds, you'll get a good idea of the type of structures that we can create for you. James and his team are grateful for the opportunity to work with many past clients, and we look forward to helping you create a unique structure that adds value to your property.
Feel free to get in touch with us today so that we can get you a free estimate. We'd be happy to answer any questions!
A great deck can increase the value of your home, and we can come up with a design that fits your home beautifully. Just ask for our references and creative designs portfolio. We will work with you to ensure the deck we create is a perfect fit for your home, lifestyle, and budget.
We may call Dripping Springs our home, but we proudly build decks in Austin and all surrounding areas including: